Outstanding Saab service Doncaster

Get your engine roaring again and reap the benefits of an impeccable Saab service Doncaster service with the leading technicians here at JB Prestige. Extensive experience is what sets us apart from competition and our drive for client satisfaction is evident with each and every service we perform. Our mechanics and technical team that deal with the Saab repair service have extensive experience in all aspects and repairs over all models of the Saab brand. Our team and staff are all easy going, approachable and dedicated to getting the job done. We deal with all projects with care and professionalism to ensure the accurate completion. With our commitment, we overwhelm you and continue to accomplish what we do best. Seek no further than JB Prestige for your Saab service Doncaster.


Here at JB Prestige we offer a level of service you will not find at your typical dealership, as our excellence and knowledge is unparalleled. From brake, clutch, suspension repairs all the way to engine replacements and servicing; we do it all and have achieved prosperity and client satisfaction along the way. 20 years is a long time in the industry and we have earned the right to call ourselves the specialists in Saab service Doncaster, as we administer excellent Saab service with impeccable precision.


Reliability, dedication and unrivalled servicing capabilities is what we built our foundations on here at JB Prestige and continuously aim to evolve our procedures and our Saab Doncaster services. For additional information on how we can assist you with your Saab vehicle, contact us directly, or alternatively you can browse our website for further insight on our excellence.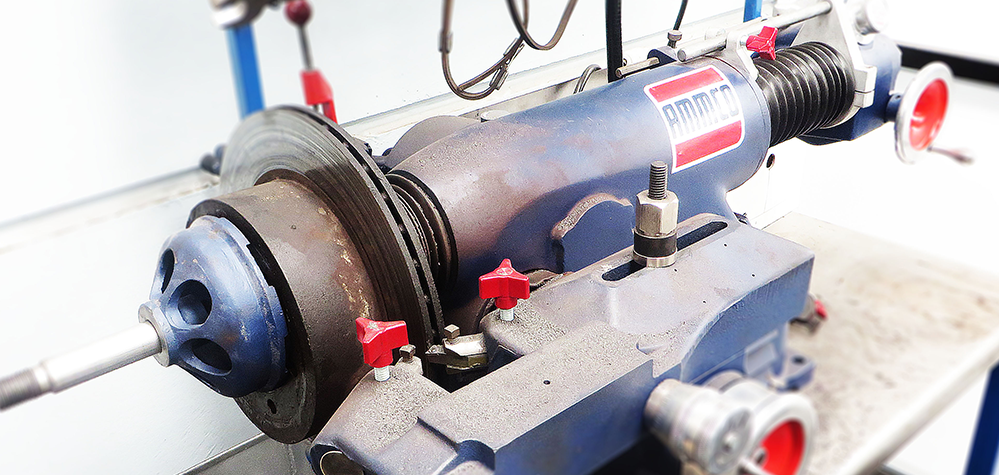 SCHEDULED SERVICING
BOOK NOW
YOUR NEXT SAAB CAR SERVICE ONLINE
Book your next SAAB car service online.
Simply fill out your details below and we will contact you on your SAAB car service date!