Beneficial Saab Service Mentone

Don't be deprived of luxury any further. With the guidance and assistance that JB prestige administer, not only will you get your Saab fixed and serviced to an immaculate standard; we will also educate you and thoroughly explain to you some tips and tricks to keep your Saab going. Located in Mentone, we are the utmost finest Saab service Mentone available! Our expert team is capable to perform replacements between tranny fluids, brake fluids and even replace worn out normal spark plugs with Platinum spark plugs in order for your Saab to maintain a longer life-span. Knowledge is key and determination is our drive here at JB Prestige and we have put in the effort to ensure client satisfaction is at an all-time peak with our Saab service Mentone services.

Here at JB Prestige we endeavour to constantly upgrade and enrich our services with technological apparatus that will provide a greater impact and servicing to your Saab model. We educate ourselves and incorporate new methodologies with each Saab service Mentone and ensure a great service for all clients. With our revolutionary techniques and knowledge there is no task too hard or even too easy for JB Prestige. When it comes down to Saab, we are the specialists and we know how to get your engine roaring again.

Efficiency is synonym to JB Prestige and our Saab service Mentone has surely elevated our reputation as the leading Saab mechanics in the area. With a great degree of expertise and understanding, you will be left with a functioning car and a smile on your face. If you are seeking a reliable Saab service in Mentone, seek no further and contact the specialists here at JB Prestige, today!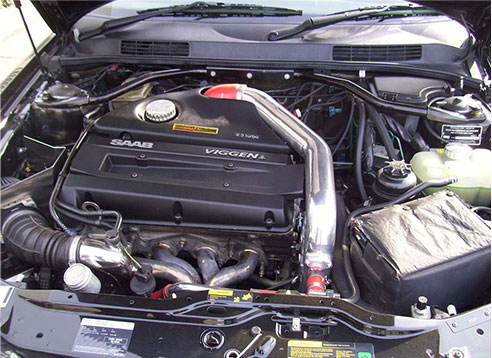 SCHEDULED SERVICING
BOOK NOW
YOUR NEXT SAAB CAR SERVICE ONLINE
Book your next SAAB car service online.
Simply fill out your details below and we will contact you on your SAAB car service date!